【Attention】A typhoon is approaching (2018.9.3)
【Attention】
A typhoon is approaching.
According to the weather forecast, "the typhoon (tropical cyclone) will hit Yamaguchi Prefecture on September 4th (Tuesday)."
Please refer to your Emergency Handbook to prepare for when a typhoon comes. When a typhoon approaches, please stay inside as much as possible.
Yamaguchi Prefecture's Emergency Handbook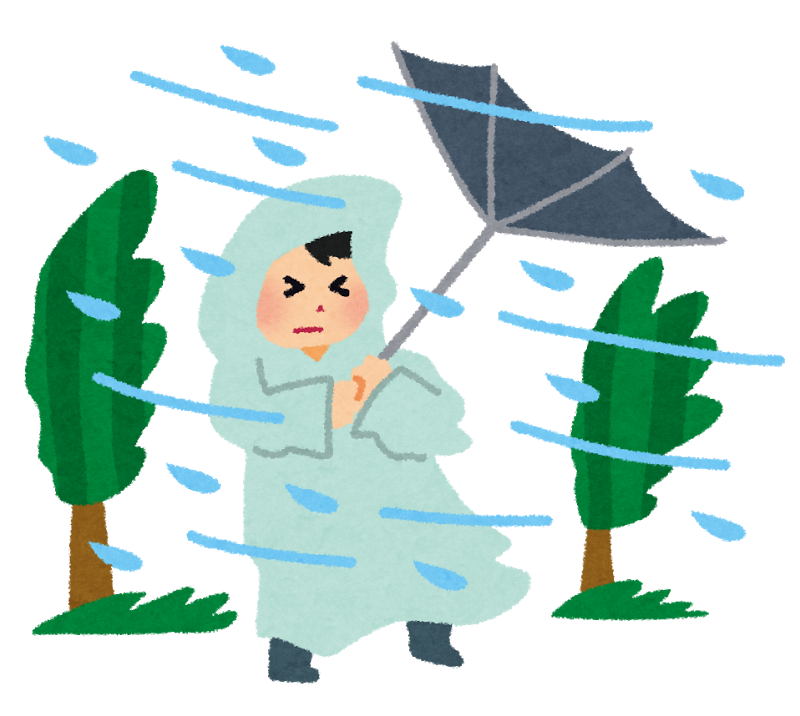 ---