YIEA is Moving / Temporary Closing Announcement
The Yamaguchi International Exchange Association would like to announce that we are moving to a new location. We hope to take this opportunity to renew our commitment to working toward building a multicultural community in Yamaguchi prefecture. We ask for your understanding and cooperation.
Tsugumasa Muraoka
Board Chairman
Public Interest Incorporated Foundation
Yamaguchi International Exchange Association

New Address: Third Floor, 1-7 Mizunouecho, Yamaguchi-shi 753-0082
Our phone number, FAX number and email addresses remain unchanged.
Temporary Closing: Friday and Saturday, July 3rd ~ 4th
*We will not be available by phone or fax from Friday, July 3rd to Monday, July 6th due to the move. In the event of an emergency, on Friday, July 3rd or Monday, July 6th, please contact the Yamaguchi Prefecture International Division (083-933-2340). Thank you for your understanding.
Reopening: Tuesday, July 7th, 2015
<Access>
25 minute walk from JR Yamaguchi Station
2 minute walk from the Kenchomae Bus Stop near the prefectural office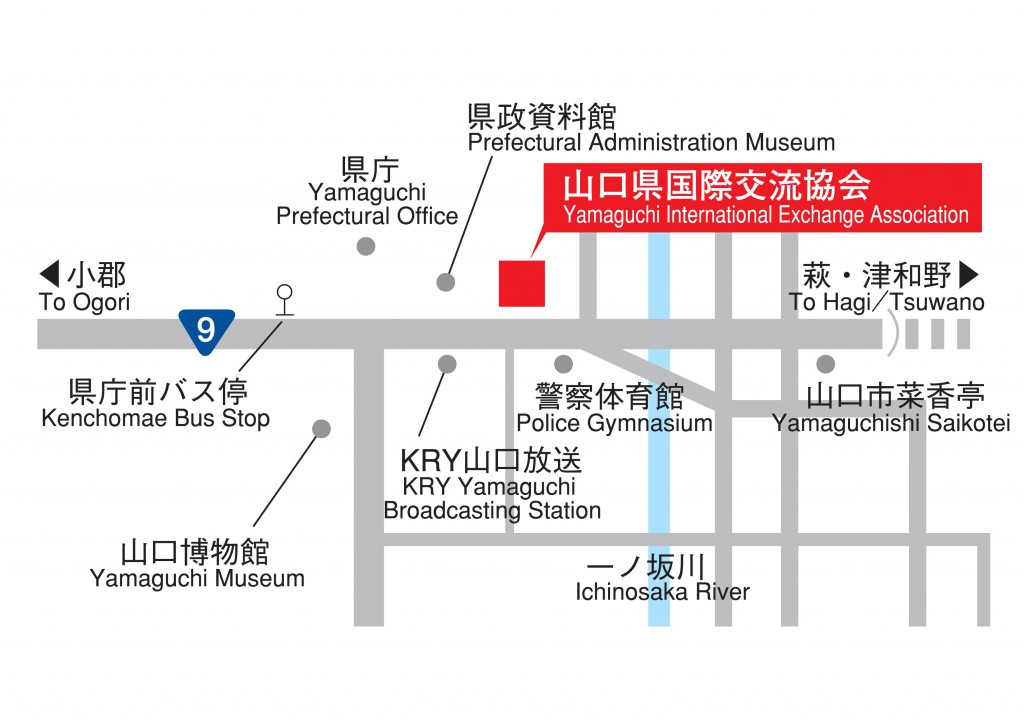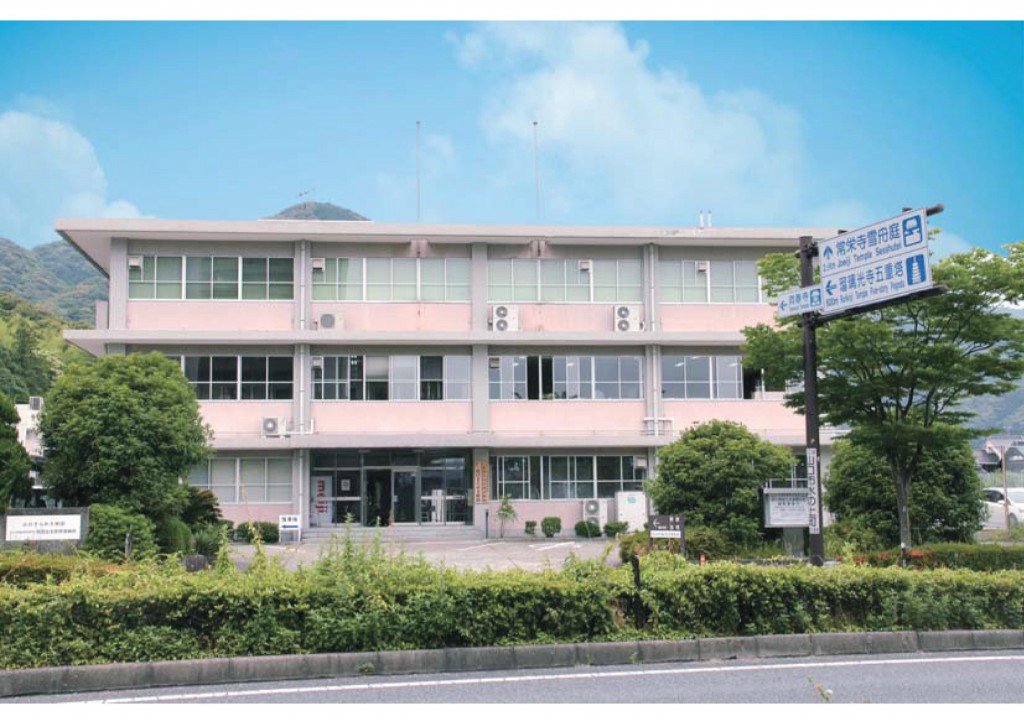 ---